Work from home is challenging. It becomes even difficult if you are not used to it. I have started my journey this way… One laptop, one desk, and one dream, and moved on. I started my career with Upwork "formerly Odesk" and worked 2 years from home and ran my team remotely.
It's easy when you are remote working as a freelancer because you don't need to engage in lots of teamwork. But when you are running a business or be a part of any big organization, it's complicated. It's difficult because you have to cooperate and collaborate with others, have to make weekly and monthly meetings and so on.
The major problem is not related to tools, the problem is related to mindset and comfortability. It always takes time to adapt to any changes. When it's a significant change, it takes more time and effort.
For the Coronavirus issue, all flights are off. All major movements are off. Even lots of big cities are now locked down. So, there is no alternate, either close the business or work from home.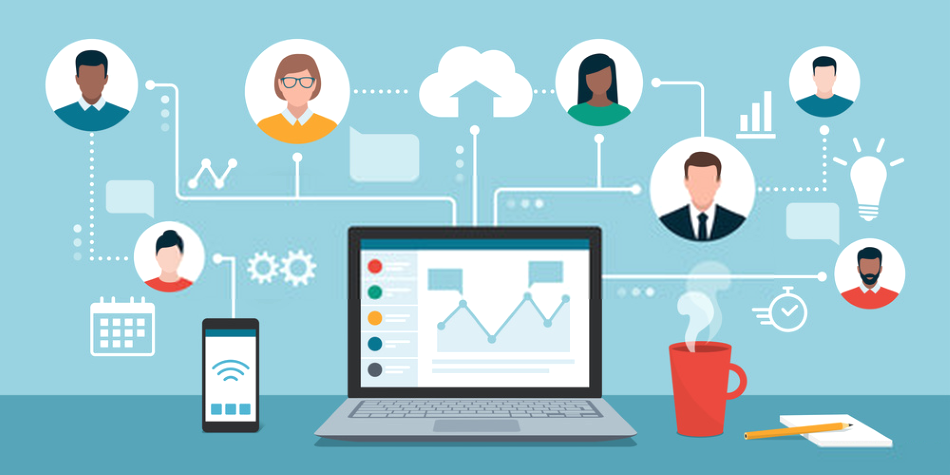 Now when an organization is moving to work from home culture, they face the following three issues
Logistics
Tools and Training
Lack of Mental Acceptance.
Logistic:
This is the biggest challenge. This is not easy for an organization to manage all the logistics for their employee. Let's think about image processing companies. In most of the cases, they run 2/3 shift office. And they use the same computers for all their shifts. So one computer might be used by 2 or 3 persons.
Now if they need to work from home, they can't share the computer.
How to move with it?
No easy solution actually. All the solutions will involve lots of money. Here are some possible solutions some companies can adopt but again it's not easy.
Ask their employers how many of them have a personal computer at home and distribute the office computer to only them who don't have a computer at home.
Ask how many of them want to buy a computer, give advance money to them for buying the computer and start deducting the cost from their salaries in installments. In this way, you are still investing money, but it's for a short time and you can reimburse it.
Tools and Training:
This is not a problem of money in most cases. This is a problem of having proper tools idea and using it properly. The business entity needs to know about the possible best tools and start using it. In this post, I am sharing some of the tools they can use and in many cases it's free.
For team meetings: Zoom (Free version allows 40 min meetings for free. If the meeting needs to be longer, they can just stop the current session and rejoin).
For Documentation: Google Doc, Google Site, Asana
For monitoring teammates: Hubstaff, Desk Time, Time Doctor.
Scheduling meeting: Calendly
I could add a lot of other tools. I didn't, because a longer list may confuse you rather than helping.
If you need any help from any of the tools, you can let me know, I will help with my experience.
Lack of Mental Acceptance:
The Third problem is subjective. Sometimes we know that we have everything but still, we can't be productive, because our mind is not accepting it.
In that case, smile and feel that you are unstoppable. You have got an opportunity to rediscover yourself. Sometimes I work from a coffee shop or beach, just to find myself back. Changing the desk or location sometimes works for me. It helps to rediscover and deliver outside of the box.
When we work from home, we get more time to do what we wanted to do. More time to give our family after work. More time to invest in learning something new. I just started learning to cook myself in this period.
Below, I am sharing some additional hacks you can try, and this will help you be more productive while remote working.
Prepare Your Daily Task Plan in Advance: 
Planning tasks in advance are important. This is important irrespective of we work from home or office. But when we work from home it becomes an essential thing.
Why?
Because at home, the surroundings drive us to more distractions. Our kids can come and play, make more noises, more distractions.
So, having the task plan ahead will help us be more organized and monitor the progress.
To organize the task plan we can use Asana or Trello. Asana has a very effective calendar view.
Set up a dedicated space for work: 
If we can set a dedicated workspace while remote working, it will help us reduce these distractions. For the first few days, you may have a different feeling but after that, you will start liking your new workstation.
Engage on Video calls: 
If possible, engage in video calls mostly when you are in a meeting. Though I can't practice it a lot for not having a good background, I am working to set something better 😊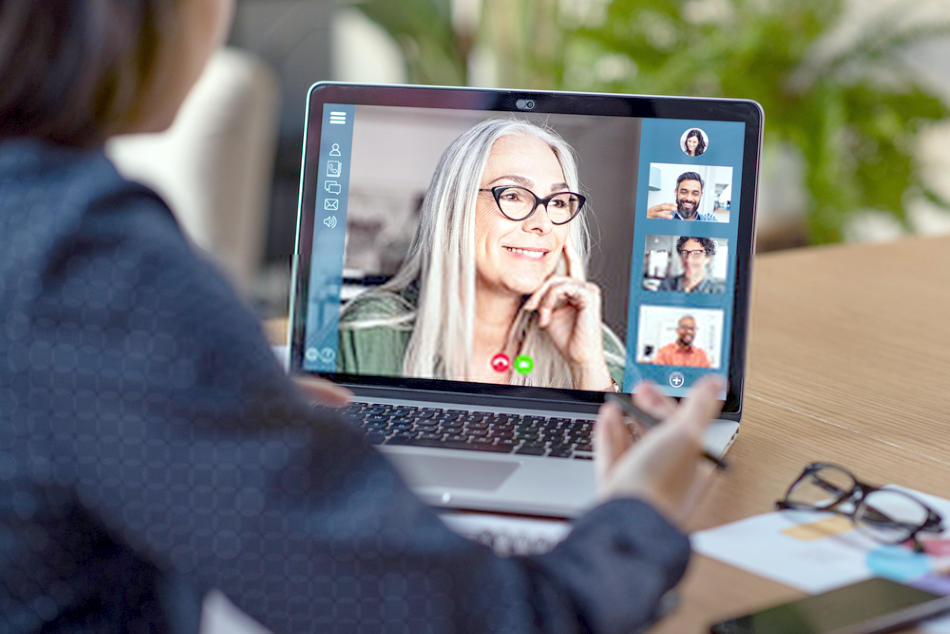 So, the reality is that in our life, there are so many things we can't control. They are beyond our limits. But we can adjust our life accordingly and get things done in the right way and enjoy the journey. We are in the same conditions and we can fight all together against Corona and economic crisis by staying at home and working from home. I just want to end this post with my favorites quote: