My Articles Helped Millions Of People Like You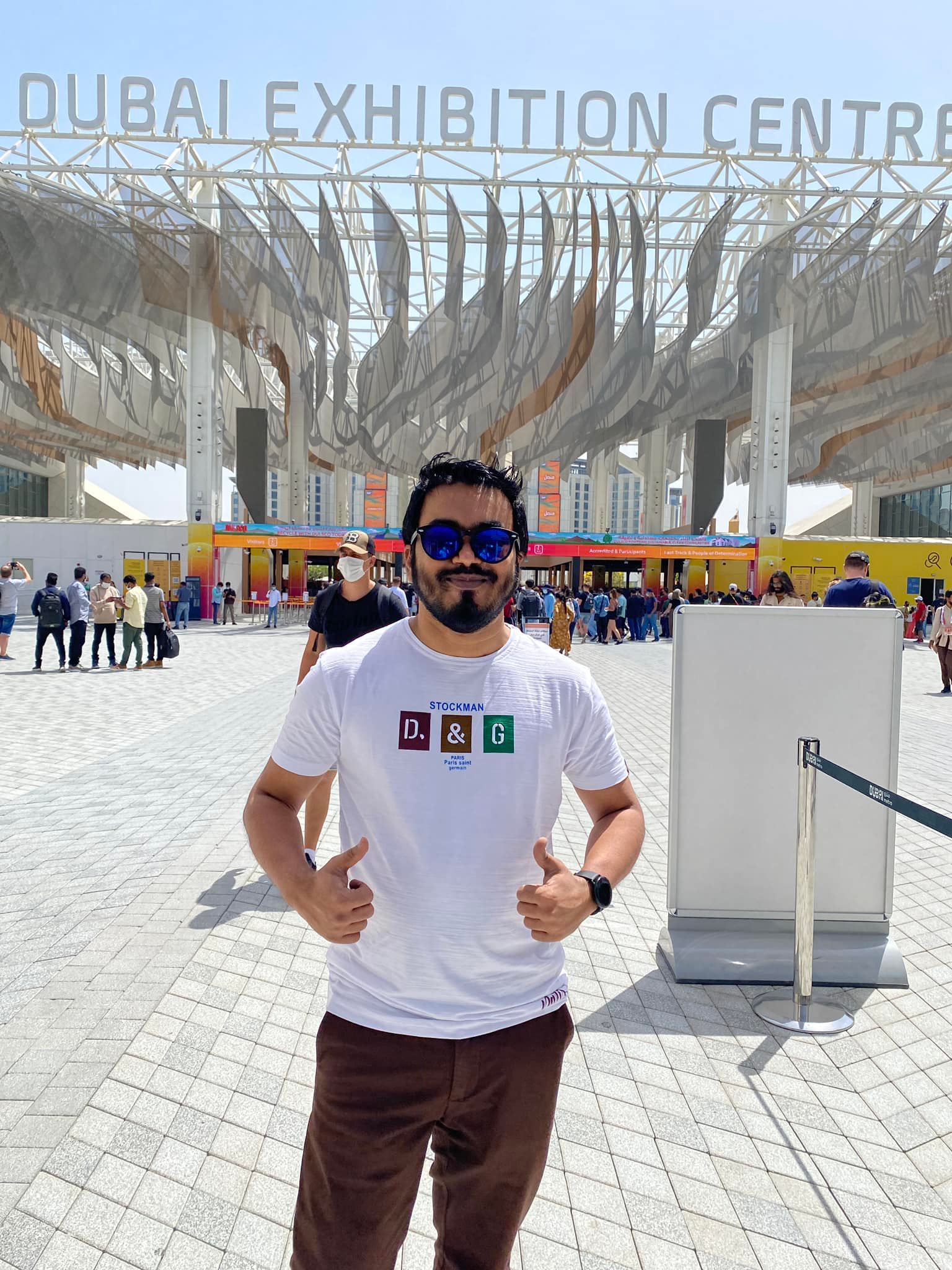 I have a small team and small workstation with 24 experienced professionals. And I am proud to be the head of the team. So, most of my time I spend to develop our SEO and inbound marketing skills as well as to develop our loving company Bizcope.
Outside of work, I love to taste different foods and visit various location including countryside and abroad. I believe on creative work more than hard-work, that's why refreshness and work are equally important to me.